Mischa's Princess Sophie
"Sophie"
AKC & CKC Registered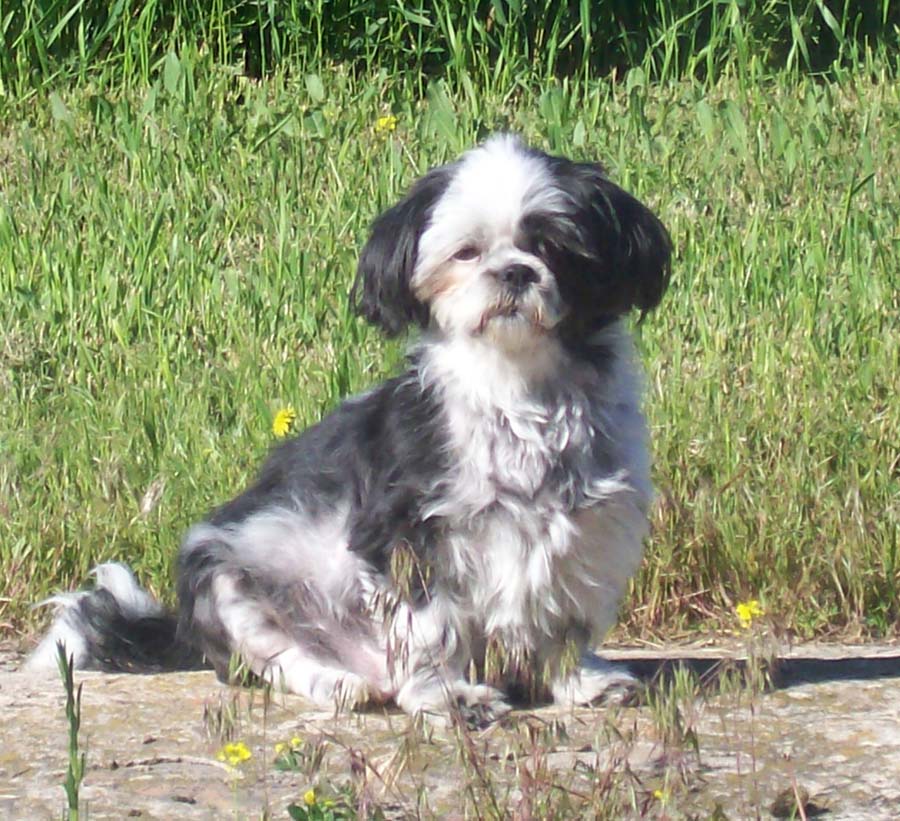 Sophie is the matriarch of our dog family. She is the mother of both Lily and Mia. Sophie will be 4 in October. She is a great example of the Shih Tzu breed. Sophie's litter on the 'Puppies!' page is her 3rd litter.
~~~~~~~~~~
Sophie's Princess Lily
"Lily"
CKC Registered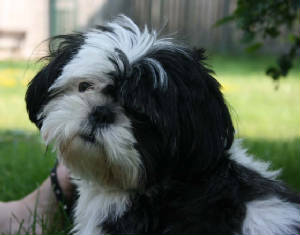 Lily is the big sister here. She is the oldest of Sophie's Shih Tzu puppies at the age of 2. She has the cutest little face. Her first litter of puppies is shown on the 'Puppies!' page.
~~~~~~~~~~
Mia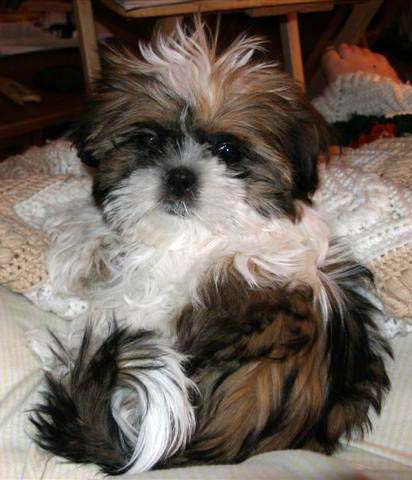 Mia at 4 months old.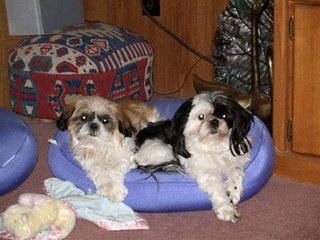 Mia on the left and Lily on the right, they are full sisters!
Mia is not yet registered, but she is a very pretty little girl! She will be one in October.
~~~~~~~~~~
Roxy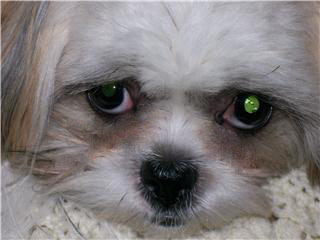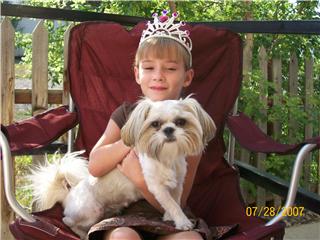 Roxy is also a daughter of Sophie! She is the mother of the puppies shown on the 'What is a Shorkie?' page. She is the first Shih Tzu that we bred to a Yorkie. We loved the puppies so much that we decided to breed Shorkies!